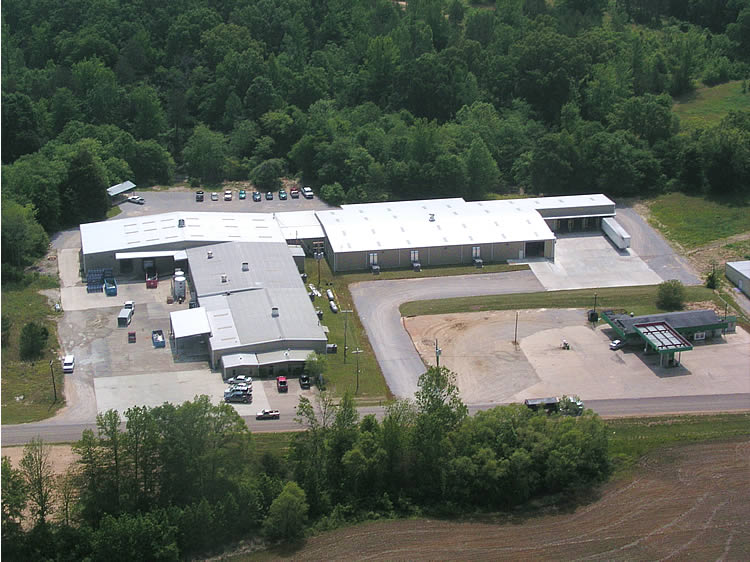 Welcome to the House Quality Built
Step inside to learn more about one of the most technologically advanced contract sheet metal fabrication companies in the South. Serving you since 1995 with superior service and quality, we at Hawkeye strive to transform complex ideas and designs into simple, common-sense approaches to manufacturing and problem solving. See our equipment, "get out of the box", and dream about how to turn your product designs and ideas into competitive reality at the speed of light.
Certified ISO 9000 – View ISO Certificate
Certified ISO 14000 – View ISO Certificate
Certified OSHA Sharps Program Certificate
Veteran-Owned Small Business Enterprise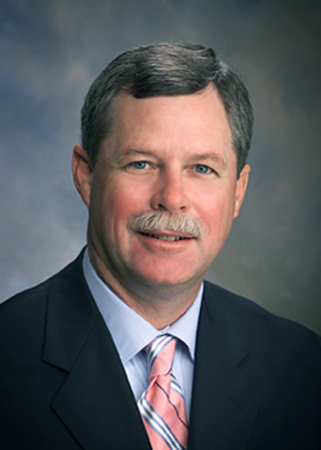 BRYAN HAWKINS, President
Welcome to our website. Hawkeye Industries, Inc. has been in business and serving you since 1995. Our facility offers 59,000 sq. ft. of manufacturing space and we would love for you to come and see it. Please feel free to contact us if you have any questions or if you would like more information about our services.