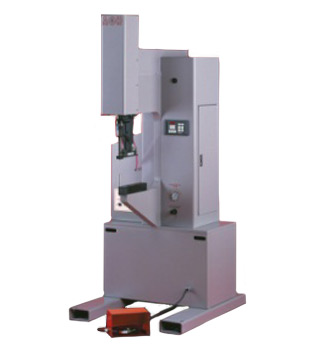 AutoSert AUTOMATIC HARDWARE INSERTION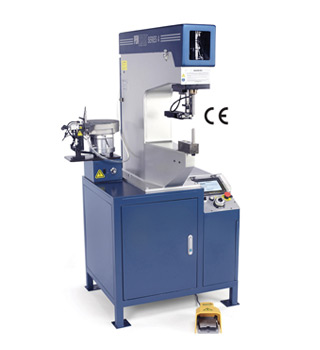 PEMSERTER MANUAL FEED HARDWARE INSERTION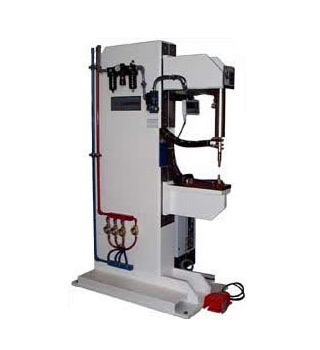 PRESS TUPE SPOT WELDER (75 KVA)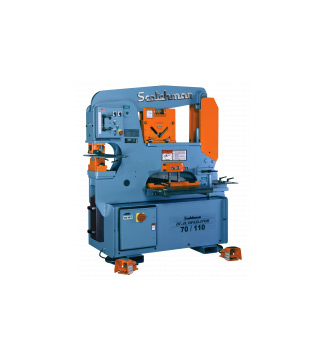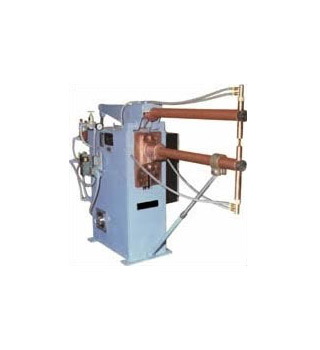 ROCKER ARM WELDER (50 KVA)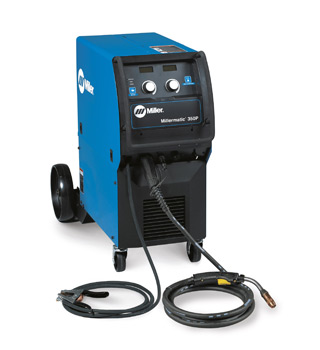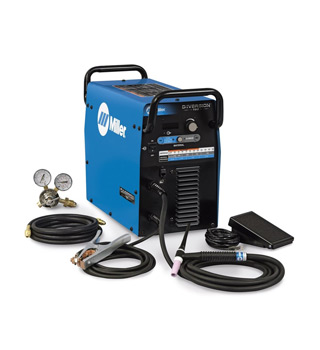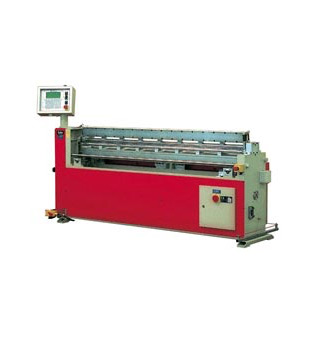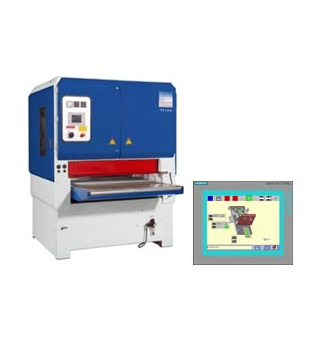 WEBER TT1P6 DEBURR / FINISHING
(4) TRUMPF TRUPUNCH 5000 PUNCHING CELLS
Continuously employing the latest advancements in CNC punching technology, Hawkeye offers uniquely competitive punching capabilities to provide the customer with flexible, responsive, and quality components.
CNC HYDRAULIC PRESS BRAKES
Focusing on quick setup, accuracy, and repeatability, our unique line of precision forming machines are the most competitive and productive machines on the world market today
CNC FLAT BED LASER CELLS
Our Trumpf FiberLasers provide the world class quality, productivity, and cost to meet customer demands for small and large batches.
CAD / CAM / ERP
Solid Works is our primary platform for importing and creating solid model designs. We also employ other CAD/CAM packages that can easily import most any customer design file in order to expedite the translation from design to manufacturing.